Anywhere 5k test - no fundraising (free)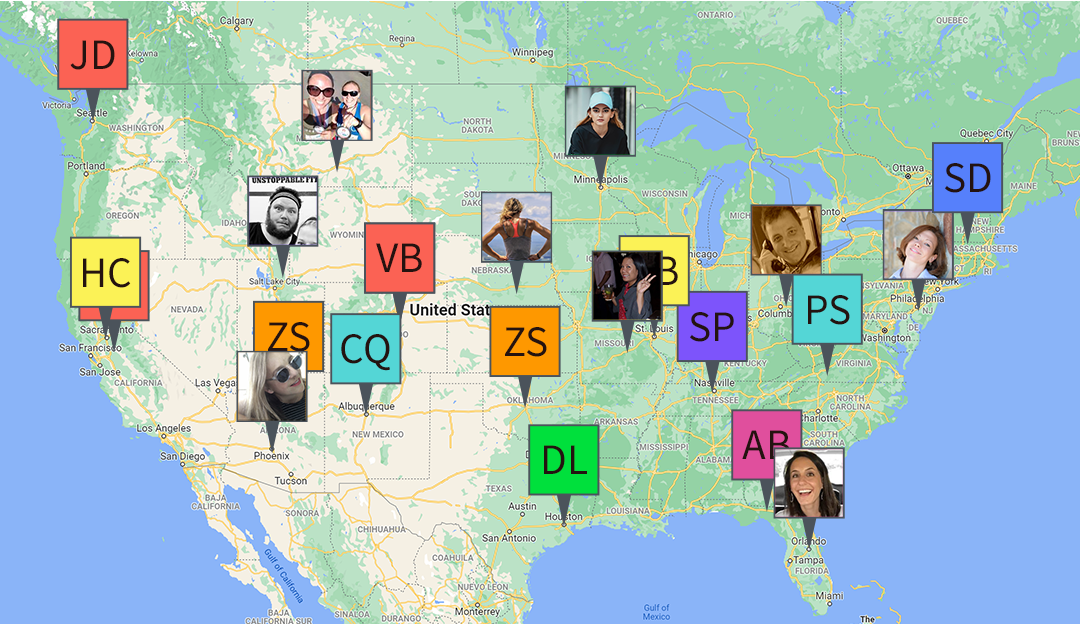 Test "Anywhere 5k," with all participants' routes appearing on the same online map.
no upfront costs for race creator
− $0 for 5 racers for one day −
• racers track where they walk, run or cycle after downloading Racery's Android or iPhone app
• visitors see a global view of all racers' locations and close up views of each racer's route(s)
• a mini version of each individual's route appears in the event's activity feed
• each racer gets a high-resolution personalized digital bib, plus a digital finisher award
• you set the distance, racers exercise wherever they want
• there's no manual logging—all racers must use the Racery app's GPS function
• see a quick VIDEO of the race's functionality!
• participants can exercise anywhere, so enter any locations below.
---